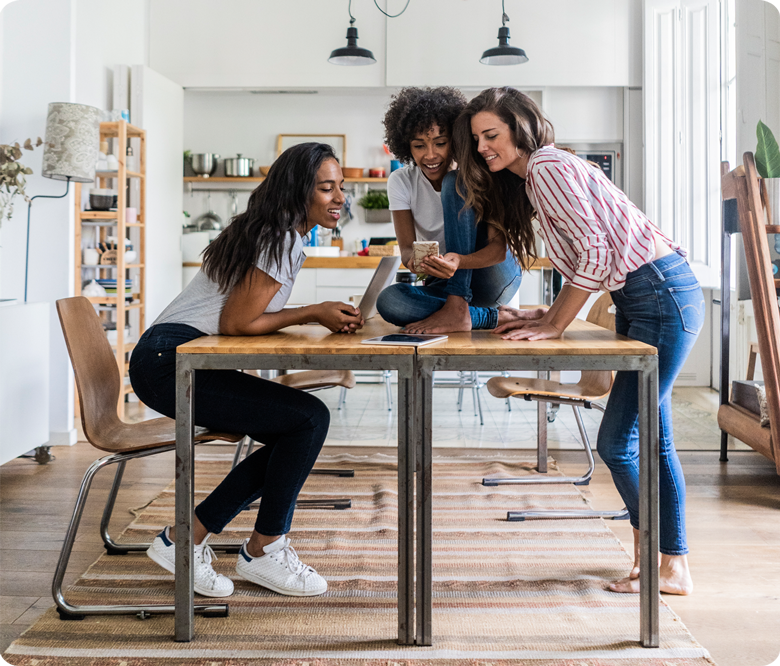 Bringing precision medicine
to autoimmune disease
DxTerity is pioneering the use of RNA based Immune System Profiling to better understand the root causes of autoimmune conditions. RNA testing is very different than DNA testing. RNA changes with you and your environment, providing a more complete picture of your disease status.
Learn more