Patients Overview
Take control of your health
Immune function testing to support healthier living
Register Kit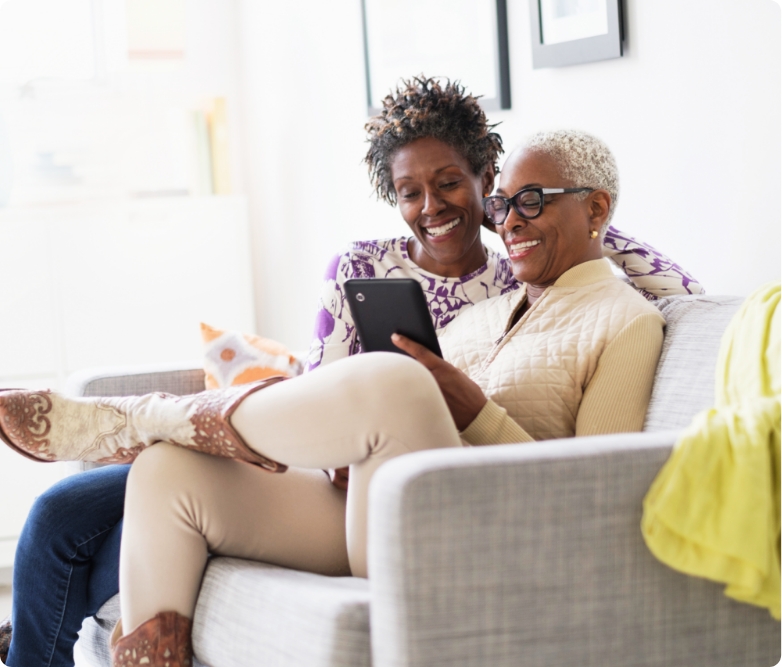 Your immune system is unique
Your immune system is always on alert. It is protecting against infection and responding to changes in the environment.
Each person's immune system is unique. For some, immune responses may be too weak and not lead to the production of protective antibodies. For others with autoimmune disease, the immune response can be overly aggressive resulting in harm to the body.
DxTerity is developing clinical tests which better characterize your immune system and immune response, so you can more effectively manage your autoimmune disease and immune health.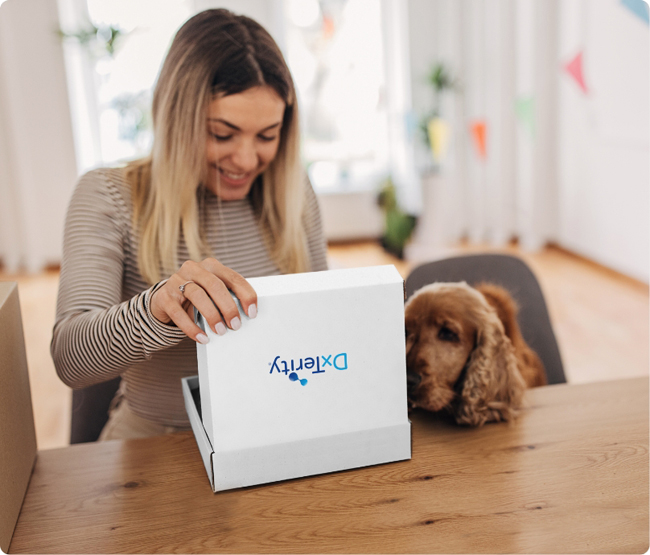 Monitor your health from home
DxTerity's tests are designed to deliver the same high-quality results from both your doctor's office and from home. Our self-collection kits are easy-to-use for blood and saliva sample collection.
Know your risk
Roughly 50% of SLE patients exhibit high IFN-1 gene activity
SLE patients with elevated IFN-1 have more active disease
SLE patients with high IFN-1 activity are at 3X greater risk of developing lupus nephritis
IFN-1 levels may correlate with preeclampsia during pregnancy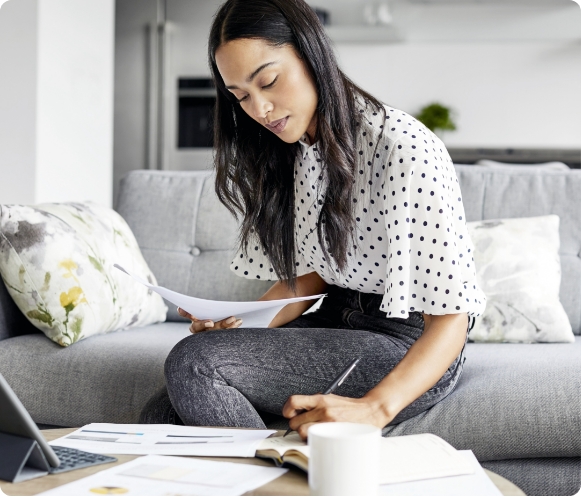 Measure your IFN-1 Score. Know your risk and possible options.
Type-1 Interferon (IFN-1) activity is a key component in your body's defense against infection. In healthy individuals, IFN-1 activity increases dramatically in response to a viral infection and then decreases rapidly once the threat has passed. For more than 50% of Systemic Lupus Erythematous (SLE) patients, IFN-1 activity is always high leading to persistent levels of high inflammation and fatigue.
IFN-1 high SLE patients have been shown to have an increased risk of experiencing severe disease, increased risk of progressing to Lupus Nephritis, and a decreased likelihood of responding to traditional standard of care for SLE patients.
Several new therapies in development are designed to lower your IFN-1 levels, and the first IFN-1 lowering therapy was recently approved by the FDA for SLE patients with moderate to severe disease. Thus, hope is potentially on the horizon.
Know your IFN-1 Status
More than 50% of SLE patients exhibit high IFN-1 activity1
SLE patients with elevated IFN-1 tend to have more active disease1,2
Increased risk of developing Lupus Nephritis3
IFN-1 high patients may be at increased risk of developing preeclampsia during pregnancy4
New IFN-1 lowering therapies may be an option5-7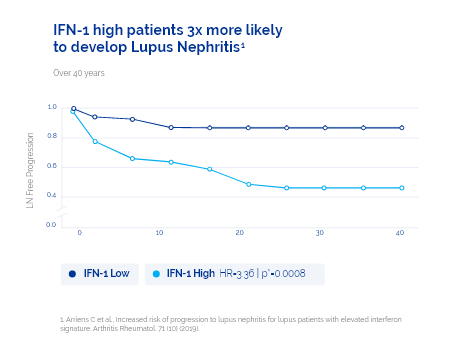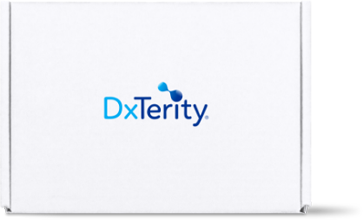 IFN-1
Type-1 Interferon Test for Lupus
The IFN-1 test measures the relative expression of 4 RNAs associated with Type-1 Interferon activity. The quantitative RNA measurements are used to calculate an IFN-1 score, which is evaluated against an established threshold to determine if a patient is Interferon High or Interferon Low (Normal). This qualitative IFN-1 levels may provide physicians with increased insight into the best course of treatment for you.
Learn More