About Us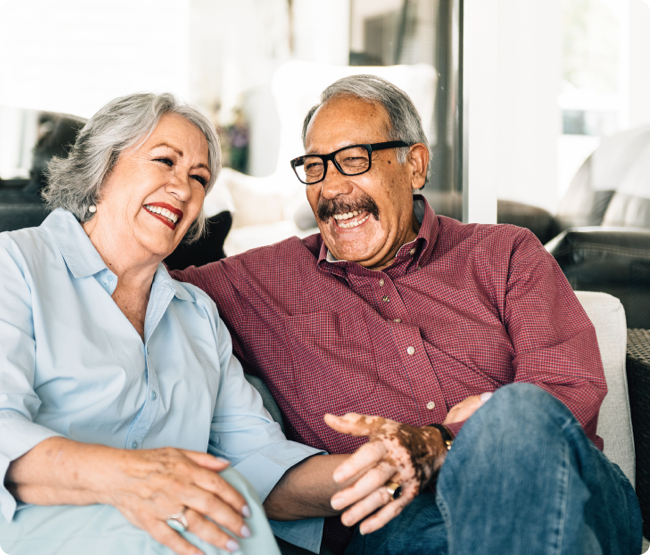 Better health management begins at home
DxTerity is bringing the power of precision medicine to autoimmune disease.
We are pioneering the use of RNA-based immune system profiling to better understand the root causes of immune mediated conditions. Our goal is to provide more personalized care for autoimmune sufferers and empower patients with more detailed information about their condition so they can better navigate their complex health journey.
RNA testing is very different than DNA testing
RNA changes constantly based on environment, stress, nutrition, and illness, providing a more complete, dynamic picture of disease status. Our patented and proprietary innovations are bringing low-cost, precision testing to an underserved community.
Improving access to care, increasing healthcare equity and, saving patients time and effort is key to helping patients live their best lives possible. DxTerity's at-home sample collection minimizes trips to labs and physician clinics, making disease monitoring significantly more convenient.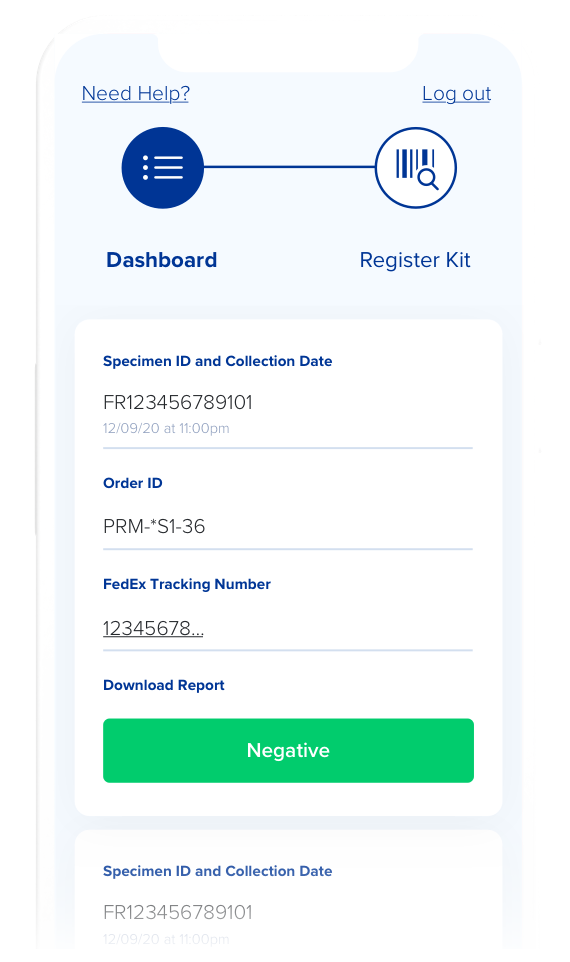 DxTerity is dedicated to partnering with stakeholders across the doctor-patient-testing process to improve health outcomes.
Learn more about the science
---
Licensed, certified and accredited
DxTerity® operates a California State licensed, CAP-accredited, CLIA laboratory capable of performing clinical and pre-clinical studies in compliance with good laboratory practice (GLP) standards. Any lab developed tests whose intended use is for use in diagnostic purposes beyond the scope of our CAP-accredited, CLIA laboratory, will be submitted for regulatory clearance and/or approvals in accordance with current FDA Code of Federal Regulations, in addition to state and local requirements.